LUCAS MEYER –
THE LECITHIN EXPERTS™
SHARING KNOW HOW WITH OUR CUSTOMERS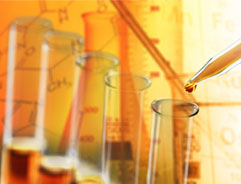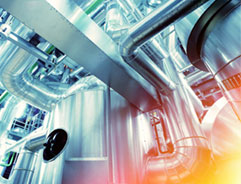 PRODUCTION PROCESS AND TECHNOLOGY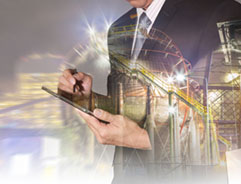 Lecithin is a functional and valuable ingredient, however it is not a single product. There is a wide range of lecithin products from basic fluid grades to highly purified phospholipid fractions. Which lecithin is best suited for which application? What are the specifications of lecithins, how do you analyze them and monitor product quality? How do you build up a range of lecithins for the different markets? Ask The Lecithin Experts™.
PRODUCTION PROCESS AND TECHNOLOGY
Producing lecithin is not rocket science, but you need suitable equipment, process technology and process control. How do you construct a commercial plant? Who are reliable equipment suppliers, what auxiliaries are required and how do you optimize manufacturing cost? Ask The Lecithin Experts™.
Knowing your market is the key to success. How big is the lecithin market for a specific product, an application, an industry, a country, globally? The Lecithin Experts™ monitor markets and developments. How do you approach and conquer markets, what strategy must be applied and what marketing  instruments will be successful? Ask The Lecithin Experts™.
Around 1985, our former family company, "Lucas Meyer – The Lecithin people" started experimenting with supercritical fluid extraction for removing oil from crude lecithin. Ten years later a process was patented using high-pressure spray extraction with CO2. We built a pilot plant at the Technical University of Hamburg-Harburg, successfully producing up to 50 kg/h of deoiled lecithin in a continuous process. However at that time we had already constructed a very large new deoiling plant using conventional acetone extraction technology.  This plant – which came on stream 30 years ago – is still in service and the largest lecithin deoiling facility in the world with an annual production capacity of about 5.000 mt.
After our family decided to sell the lecithin business in 1999, development work on extraction by supercritical fluids was discontinued by the new owners. As a result Lucas Meyer Service GmbH decided to work on innovations in extraction, processing and marketing of lecithins – now for more than 25 years.
Today we offer up to date technology for making deoiled lecithin with pure supercritical carbon dioxide on industrial scale.
THE LECITHIN EXPERTS™ OF LUCAS MEYER SERVICE GMBH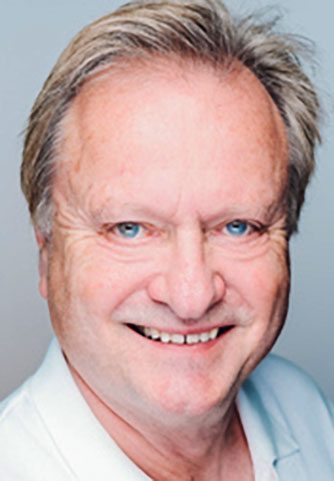 Lucas Meyer, 1949
MBA, General Manager
Languages:
German, English, French,
Italian and Portugese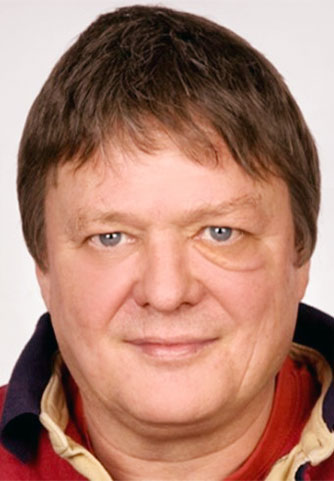 Michael Meyer, 1959,
Dipl. Ing. (Engineer),
Techn. Director
Languages:
German and English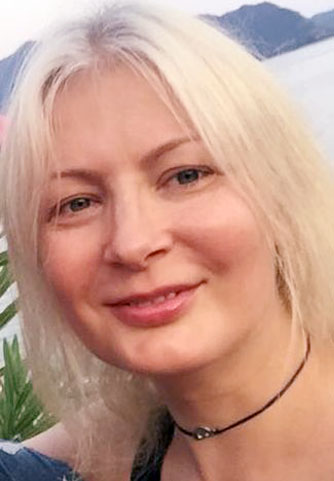 Ljudmila Lipke, 1972
Office Manager
Languages:
Russian, German and Englisch
ADRESS
Lucas Meyer Service GmbH
Flughafenstrasse 52a
D-22335 Hamburg